About Rachel Hough
Providing equine dental services throughout the North West of England
About Rachel Hough
Providing equine dental services throughout the North West of England.
 Remember: 'No Mouth, No Horse'
A comfortable mouth is of paramount importance in achieving contented horses that are happy in their work, whether that is for competition, hacking, broodmare or just out at grass
Your horse's welfare is Rachel's main priority, striving to work in a calm, kind and relaxed manner. Sedation is 'almost' never needed and prefers to use her horsemanship experience to gain trust to complete the work.
Based in the North West of England covering Lancashire, Merseyside, Greater Manchester, Cheshire and Cumbria.
# Please note Rachel will travel further afield but will require a minimum number of horses to cover travel costs #
Calm and sympathetic approach

to all horses

Evening and weekend appointments available

Discount available for multiple booking

Prompt and Reliable Service

Fully Insured with Over 10 years experience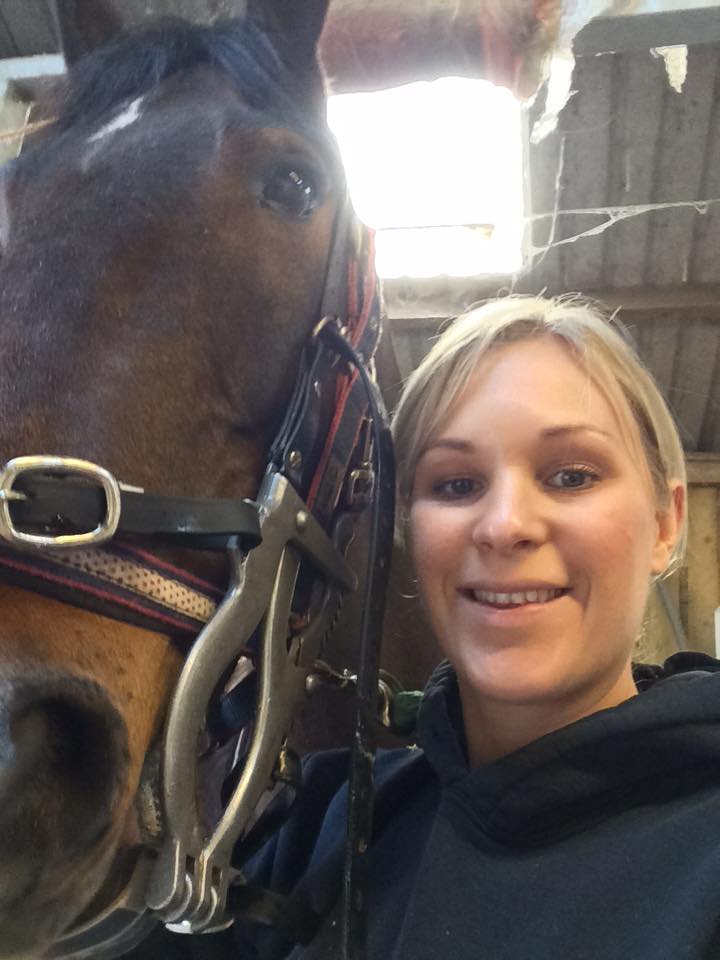 Meet Rachel Hough
Rachel has grown up with a passion for horses from a young age, enjoying riding and competing her own horse in a range of equestrian activities. Being owner to her much loved Irish bred horse who joined the family back in 1999, Rachel understands the importance of providing a high level of care to our equine friends.
Your horse's welfare is Rachel's main priority, striving to work in a calm, kind and relaxed manner. Sedation is 'almost' never needed and prefers to use her experience and a sympathetic approach to gain the trust to complete the work.
Rachel's career in the equine industry began at 16 years of age where she studied equine science and management at Myerscough College, also completing her BHS Stage 1 & 2 exams during that time. Rachel also spent many years working as a competition groom at a Showjumping yard, travelling up and down the country preparing a team of horses for top level competitions such as Hickstead and HOYS. In 2008 Rachel then took the opportunity to study and train as an Equine Dentist in the UK, and now over 10 years later is well respected within the industry.
Would like to thank Rachel very much for today, she came to us for the first time and sorted 4 of our horses teeth out very professional polite and can only say your a super star thanks very much Jan Carl and Mia o and have a super day tomorrow
Very patient and calm with my crazy merlin 🐴 lovely person, would definitely recommend you use Rachel
Great visit today from Rachel to our much loved veteran Taffy …Rachel was gentle and kind with him would highly recommend Rachel to our horsey friends xx                                                                                                                                                                                                                                                                                     
Anne Mullett


"After Rachel came to visit our 5 year old stallion, which was in a poor condition and we had tried every weight gaining feed.
Rachel treated him and he is now already putting weight on. She has done a fantastic job, highly recommended. "
"Rachel did a great job with my pony, he is so much happier with the bit and has much improved his way of going.
I' am very pleased.
Thank you."
"A big thank you to Rachel who came to do our 2 girls today.
First time visiting my mare and very pleased with her prompt service. She has a very kind and calm manner in her approach with the horses and her work. Highly recommend. Thank you." Call: 07799 073365
Withington Lane, Chorley PR7 5LU
Working Hours
Monday-Saturday 8am-5pm.
Free Consultation
Just Contact Rachel